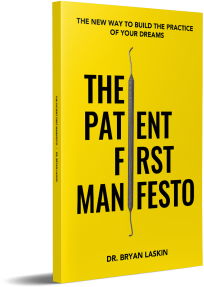 Get your FREE copy of The Patient First Manifesto!
Did you know Starbucks probably has more advanced technology than a typical dental office when it comes to catering to customer experience? It's true! In my book, find out how fixing the problem is actually easier, faster and cheaper than you'd expect.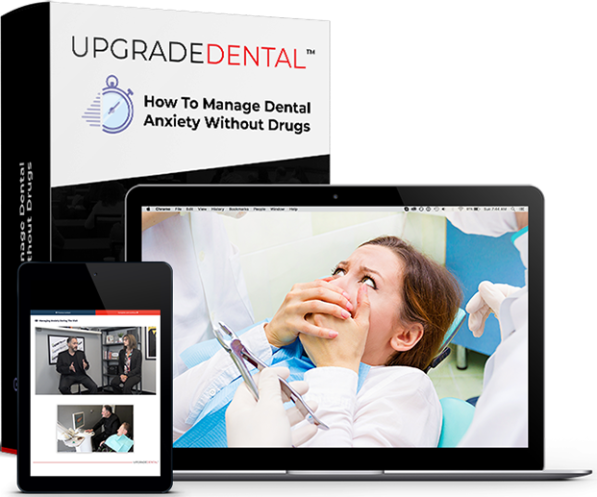 While others bury their heads in the proverbial sand — relying on their cotton roll savings to grow their bottom line – Upgrade Dental teaches dentists how to leverage new technology to rapidly grow their practices far beyond their expectations. Anyone can attend Upgrade Dental's expert-led Upgrade Day quarterly training courses for CE credits. Full members, meanwhile, receive additional training, detailed technology plans for their offices, implementation tips, members-only discounts and more.
Dental
Standards Institute
Emerging technologies are becoming a huge force in dentistry. But along with the early adoption of tech, Dr. Laskin believes in advocating for the patients who will be on the receiving end of so much innovation. If you'd like to have a voice in changing the industry — and patient care — please join the conversation at the Dental Standards Institute.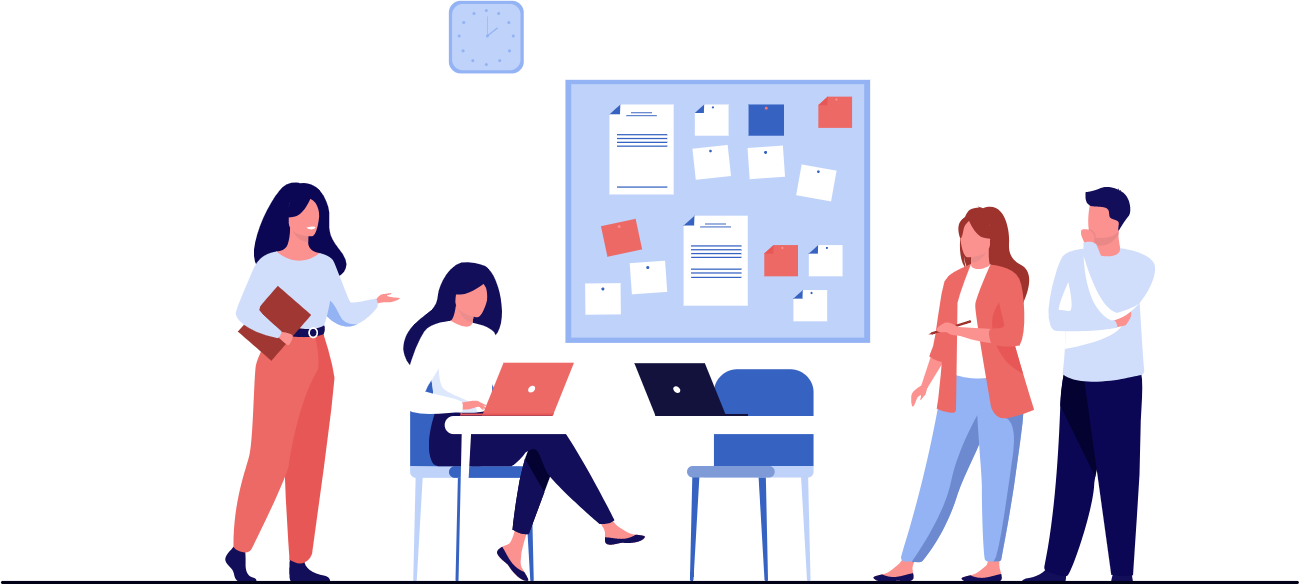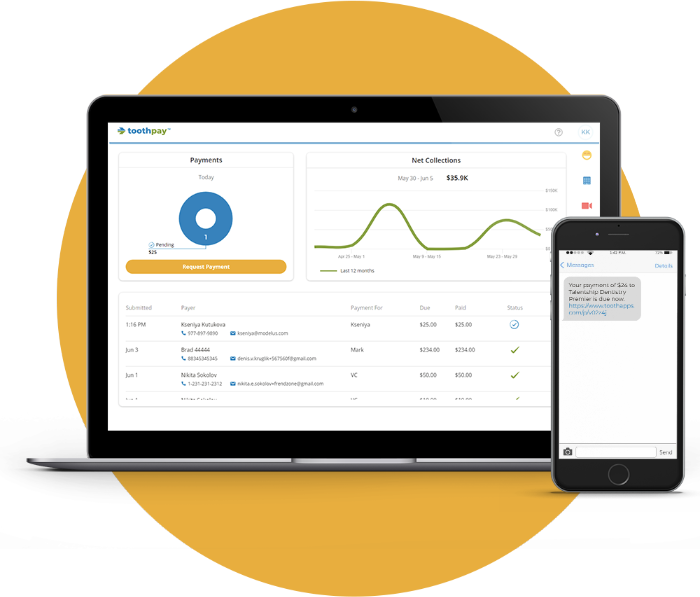 Technology is what's driving dental innovation as well as modern practice management, but you don't have to hire an IT guy to get up and running. Find everything you need in the ultimate app store for dentists, where the most innovative solutions in dentistry live all in one place.
Digital Nitrous: A New Dental Experience
22% of dental treatment is delayed because people have anxiety about their dental experiences. It's clear that headphones, TVs on the ceiling and nitrous aren't cutting it when it comes to patient anxiety. Virtual Reality's ability to reduce pain and anxiety is a huge benefit to both dental patients and the doctors they're seeing. The popularity of VR — aka Digital Nitrous — continues to grow as more and more practices put patient comfort first!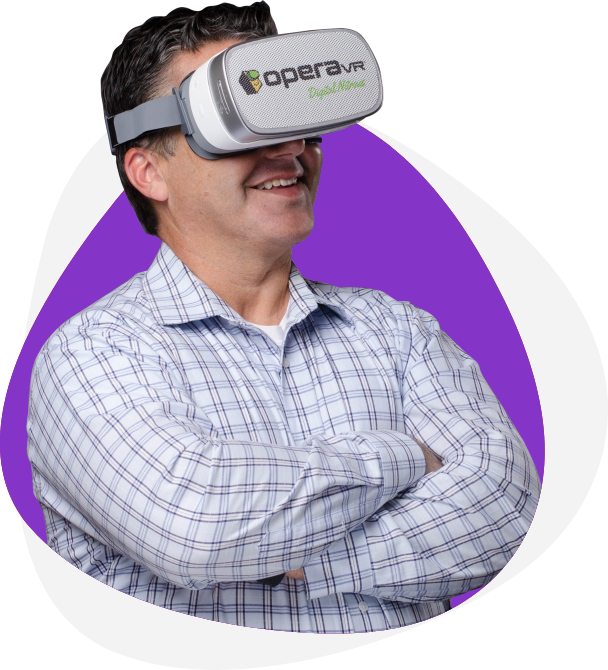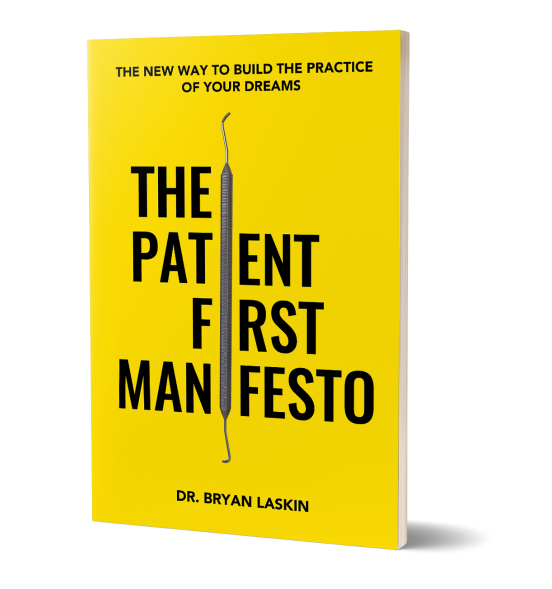 The Patient First Manifesto
If you're ready to bury the dinosaurs in dentistry, come along with Dr. Laskin to learn why focusing on patients — and not just top-notch clinical care — can exponentially improve your practice. You'll discover how to bring in far more patients — without a massive marketing budget — while leveraging new technology to free up your talented team to happily do its best work. Win-win!
As a champion of Digital Nitrous, dental standards and the importance of the patient experience in dentistry, Dr. Laskin appears frequently in TV interviews and podcasts, and writes as a thought leader in the healthcare space.
If you'd like to interview Dr. Laskin, please reach out to Megan Hennen, at megan@upgradedental.com.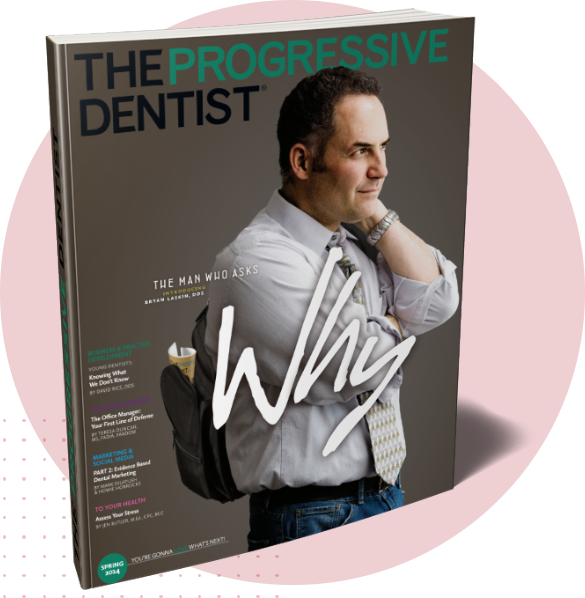 Bryan Has Also Appeared On...